Toyota kills off Scion brand, all models to become Toyotas instead
Entry posted by Deeq ·
3,867 views
Toyota's youth-oriented brand, Scion, will come to an end this year. Starting this fall all Scion models will be re-badged as Toyotas instead, the company announced today.
Jim Lentz, founding VP of Scion and now CEO of Toyota North America, in their press release, said: "This isn't a step backward for Scion; it's a leap forward for Toyota."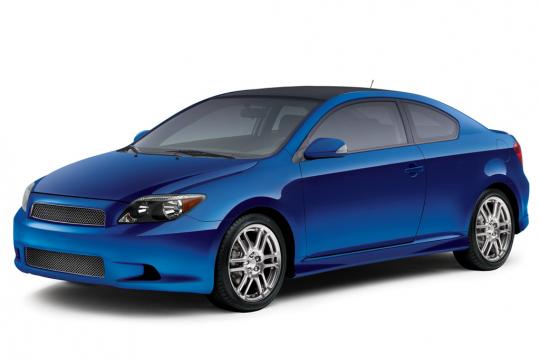 As part of the brand transition, beginning in August 2016, MY17 Scion vehicles will be rebadged as Toyotas. The FR-S sports car, iA sedan and iM 5-door hatchback will become part of the Toyota family. The tC sports coupe will have a final release series edition and end production in August 2016. The C-HR, which recently debuted at the L.A. Auto Show, will be a part of the Toyota line-up.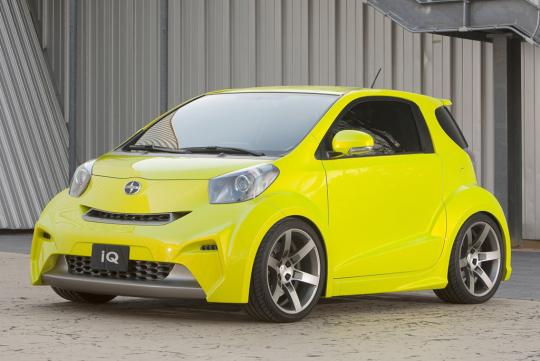 The service and repair process for Scion customers will be unaffected by this change as customers will continue to visit Toyota dealerships' service departments.
Scion was established in 2003 as a way to target younger buyers and bring them into the Toyota family, which long suffered from one of the oldest demographics in the industry. Scion boasted some success in that regard; Toyota says the brand has the youngest average buyer age in the business.
But Scion had long suffered from a product drought. For most of its history, it only had three or four models in the entire range, and has gone inexplicably long without any crossovers, currently the hottest and highly profitable segments in the car market. Cars like the second-generation xB languished for years as competitors came up with better offerings. Scion hit its sales peak in 2006 with 173,000 cars sold; last year it moved just 56,000.
At the very least, it brought American enthusiasts the rear-drive FR-S sports coupe(Known here as the Toyota 86), a joint effort with Subaru.