World's only road-legal Porsche 911 GT1 Evo up for grabs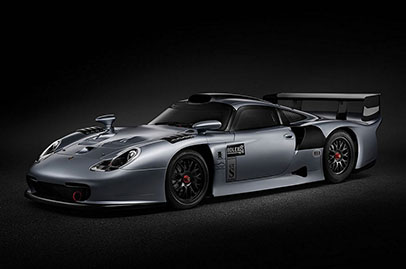 Said to be the world's only road registered Porsche 1997 911 GT1 Evo, chassis number GT1 993-117 is up for auction in Monaco on 14th of May.
Orgnaised by RMSothebys, the car is expected to fetch more than S$4million.
The car comes with a long line of racing history where it got first position in 13 races out of 31 throughout its lifetime, and it also managed to win the Canadian GT Championship three times, between 1999 and 2001. It is also said to have taken part in the Daytona 24 Hour race.