Renault Clio RS gets more power in extreme variant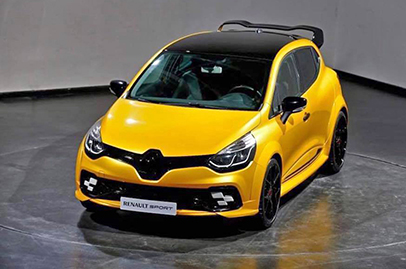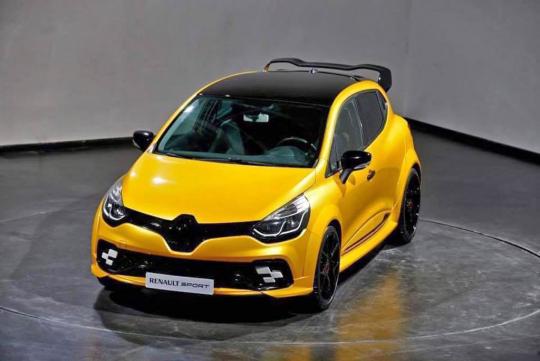 Pictures of the Renault Clio Renault Sport KZ 01 were leaked online over the weekend, showing a much more muscular car than the Renault Clio 220 Trophy. Rumored to have at least 240bhp from the 1.6-litre turbocharged engine, the car is expected to be revealed next week at the Monaco Formula 1 Grand Prix and features enlarged wheel arches, larger side skirts and rear wing and an aggressive front end.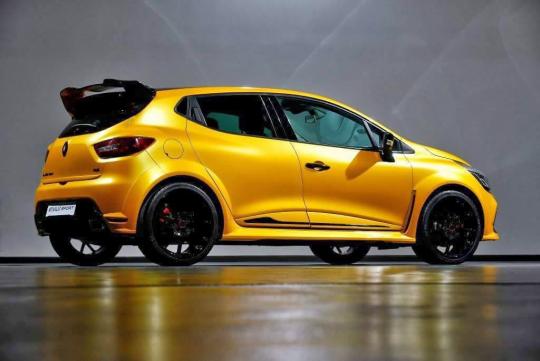 At this stage, the car is likely to a concept car that is under evaluation for production in an extremely limited run, with only a few hundred units available for sale eventually.
For those who are hoping for even more power, some french sources are even claiming that Renault could shoehorn the Megane RS Trophy's 271bhp 2.0-litre turbocharged engine inside the Clio!