Toyota is the World's most valuable car brand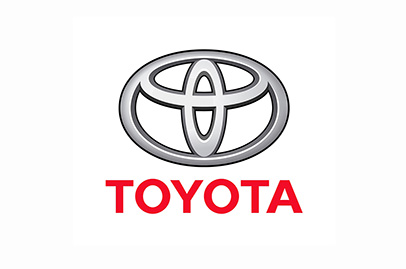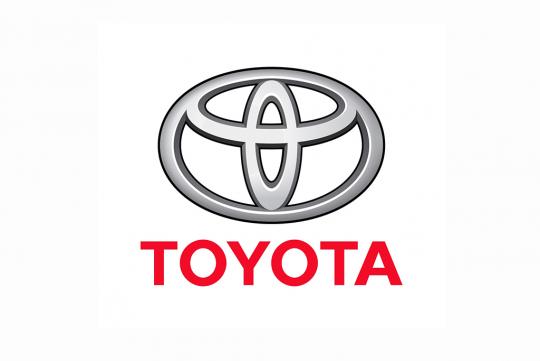 According to Forbes, Toyota is the world's most valuable car brand for 2016. However, even Toyota is no match for other tech brands like Apple, Google, Microsoft, Facebook which took the first five positions. Coca-Cola was the only other top five which wasn't tech related.
That said, Toyota ranked a strong sixth while BMW came in in 14th, followed by Mercedes-Benz at 20th. Honda was 23th while Ford (35th), Audi (36th), Chevrolet (59th), Lexus (63th), Porsche (67th), Nissan (70th), Hyundai (71th), and Volkswagen (77th) rounded up the brands that made it into the top hundred.