Rare bare carbon Ferrari Enzo spotted on sale
Only one out of the 400 units of Ferrari Enzos is built with a bare carbon fibre body and that very unit is on sale now for a very large amount of money.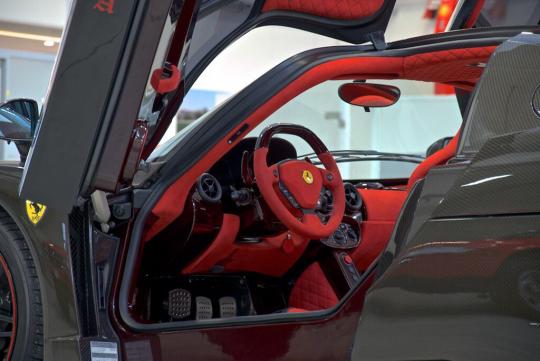 According to Carscoops, this is the most special enzo ever produced. Its even more special than the 400th Enzo that was exclusively built for the Vatican which was donated for charity in the end. With the help of Carrozzeria Zanasi, a company that works very closly with Ferrari to help build custom cars for some of it customers, built this full carbon-bodied Enzo.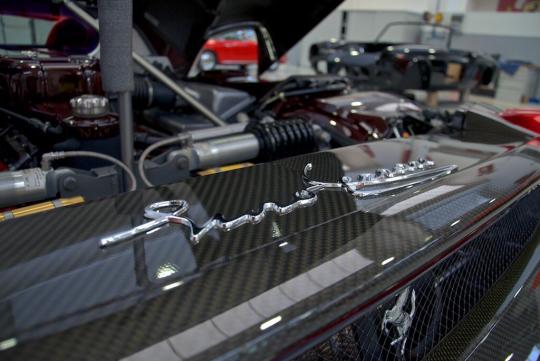 It is now on sale at Exotic Motors for S$4.69 million if you have the cash!