Euro 2016 Weekly Recap with Hyundai Motor - Week Five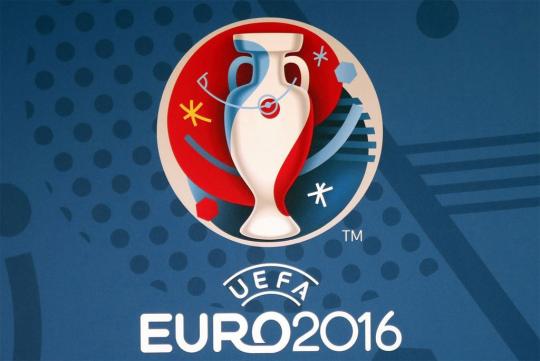 In this weekly recap of the UEFA Euro 2016 Tournament brought to you by Official Sponsor Hyundai Motor, we look back at the action that took place over the past week.
Portugal stunned hosts France on an extra-time winner from Eder to win the European Championships.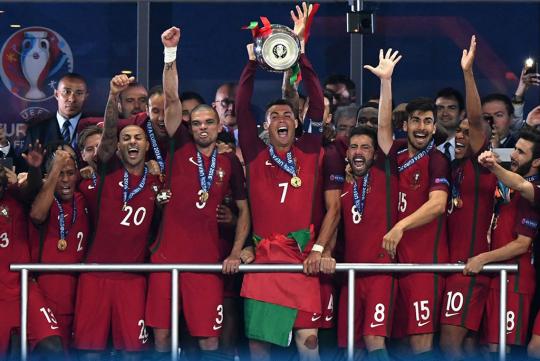 Portugal capped off an unpredictable tournament with a surprising upset, made all the more incredible considering the fact that superstar Cristiano Ronaldo only managed 25 minutes on the field before being taken off due to a knee injury, after he and Dimitri Payet collided in the ninth minute.
The French team started the game with zealous energy, creating several chances, but failed to convert. Ronaldo's departure had the effect of seemingly deflating both teams, with little attacking action from both sides. As the game seem headed into extra-time, a couple of close chances from both sides could have sealed the victory, but neither side managed to finish their chances off.
In the 109th minute, substitute Eder broke the deadlock with a brilliant strike, Cutting in from the left, he fired a marvelous shot from over 20 metres out, which nestled in the bottom left corner out of French goalkeeper Hugo Lloris' reach.
The all new Hyundai Elantra
The all new 2016 Hyundai Elantra combines performance innovation, modern and dynamic design precision, as well as a simple, driver-oriented design for a comprehensive driving experience. Hyundai's Fluidic Sculpture 2.0 design language speaks to the car's modern identity and its sporty and future-oriented design. The interior boasts best-in-class equipment and luxurious comfort, and the new Elantra is also equipped with intelligent preventive safety features, setting the new standard of riding performance and safety.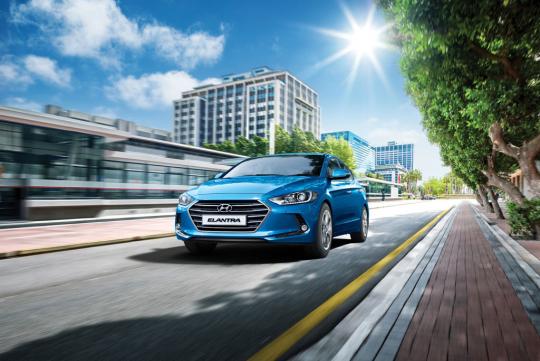 Click here to read sgCarmart's review of the all new Hyundai Elantra.