Australian authorities not happy with Focus RS's Drift Mode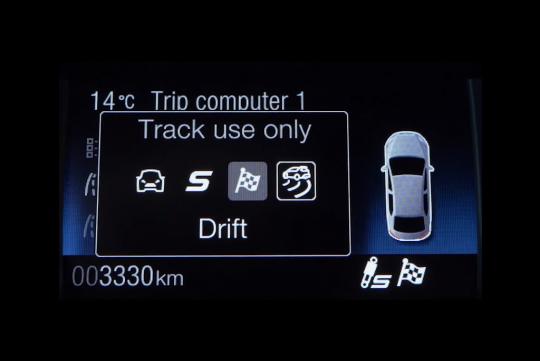 Australian law makers, authorities and the national media are reported to be unhappy with Ford Focus RS's Drift Mode following the local launch of the much-lauded hot hatch.
According to Carscoops, safety experts there concluded that the car's Drift Mode is dangerous and completely unnecessary on a road car. It adds on saying that owners can't be stopped from using this feature to perform the four-wheeled drift on the road.
The head of the Pedestrian Council of Australia then went on to urge Ford to recall the model and disable the Drift Mode but Ford has since rejected the idea, saying that a disclaimer appears on the dashboard when Drift Mode is used.
Bad driving behaviours are highly discouraged in Australia so much so that when the Ford Mustang was launched there, Ford was forced to disable the line-lock burnout mode.