The NSX will cost nearly S$1 million once it arrives here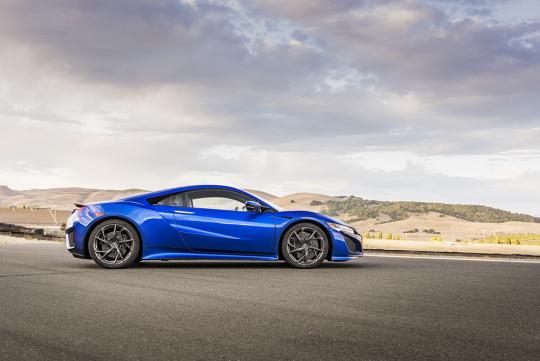 The Honda NSX is slated to come Singapore some time next year and according to paultan.org, it is going to cost S$888,888 without COE.
The hybrid, all-wheel drive supercar which comes with a 3.5-litre V6 turbocharged engine and if the price is accurate, it will as expensive as Porsche's second most expensive car, the 911 Turbo S coupe. Its cabriolet variant, which is the most expensive, cost nearly S$940,000 without COE. With the same amount of cash, you could also get yourself a Lamborghini Huracan LP580-2 which will set you back S$840,000 without COE.
While our local distributor for Honda did not confirm whether the price reported is accurate, they did mention that the car will cost not far away from the S$1 million mark.