Police arrest duo for stealing over 100 FCA group cars with pirated software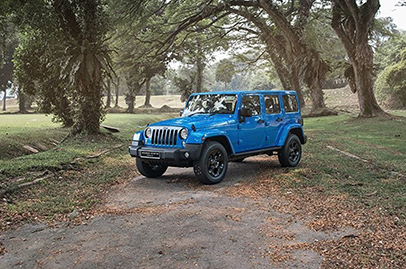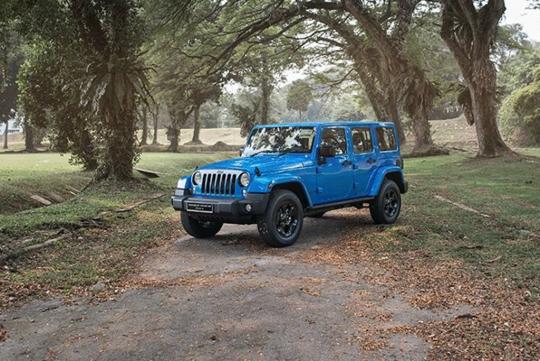 According to Left Lane News, two thieves have been arrested in the United States for stealing Fiat Chrysler Automobiles group cars by hacking into them using pirated software. More than a hundred over cars were stolen this way as the pair managed to obtain software that was meant to be available to dealers and service shops only.
Assisted by this software, they managed to reprogram the vehicle's ECU to accept a new key fob by simply entering in the vehicle's chassis number.
In the report, the thieves aimed for Jeep Wranglers, Cherokees and a number of Dodge pickup trucks from the Houston area. The stolen vehicle's were then transported across the Mexican border, generally in the middle of the night.
Fiat Chrysler Automobiles is said to be cooperating with the Houston Police Department.