New Chevrolet Camaro ZL1 able to do nearly 100km/h in first gear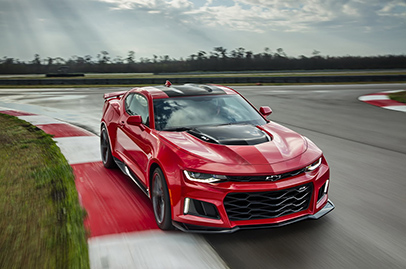 Thanks to an output of 650 horses, the 2017 Chevrolet Camaro ZL1 is the one of the more interesting muscle car to look out for. Installed with a 6.2-litre supercharged V8, the car can either be had with a new 10-speed automatic or a six-speed manual.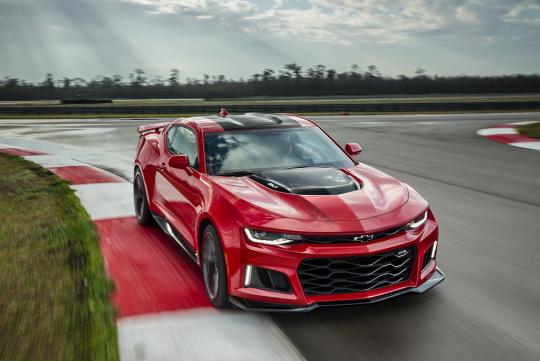 While the automatic is expected to be faster in a sprint due to the closer ratios and its faster gearchange, the team at chevy made sure the manual gearbox buyers don't feel left out in terms of speed. Speaking at a public event about the latest ZL1 recently, lead engineer Al Oppenheiser revealed that the car can reach 96km/h (60mph) in first gear, which could equate to some pretty impressive sprint timings.
For those wondering why didn't they engineer it to hit 100km/h instead, it is because the Americans measure the sprint in miles per hour which equates to 0-96km/h instead of 0-100km/h. Expect it to hit 96km/h in less than four seconds.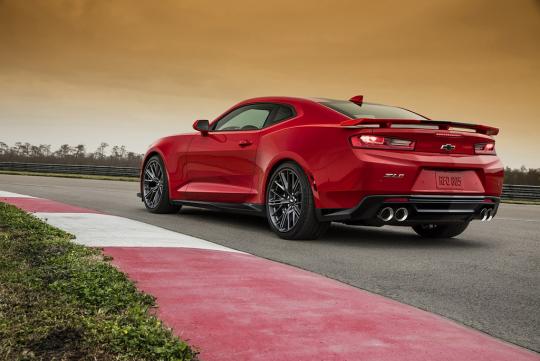 While this is a noteworthy fact for an american muscle car, some other supercars, like for example, Lamborghini, have allowed their cars to break our national speed limit in first gear for some time.