One-off Jeep Renegade does stoppies like a bike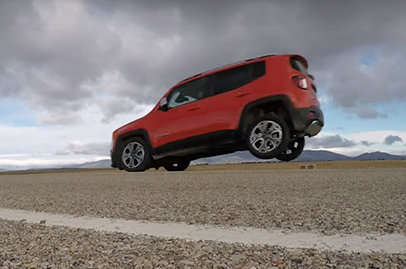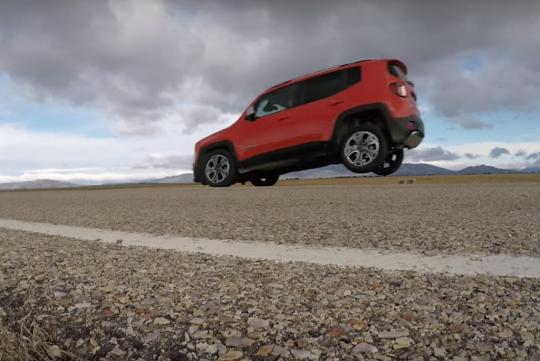 Jeep's funky Renegade SUV has been reported by a Spanish automotive website that it can do a cool stunt. Called a stoppie, the neat trick is usually performed by bikers where they brake hard to get the rear wheels off the ground as they come to a stop.
According to Motor Trend, automotive journalist Pablo David Gonzalez of KM77.com found out that the Jeep could do this when he slammed on the brakes from 135km/h. While cool, this could cause problems in terms of safety which prompted him to contact Fiat Spain's Communications Director, who in turn replied with an explanation that he car used for the test was a pre-production model. It was also explained that the particular unit was involved in an accident that caused its ABS system to be malfunctioning.
Not convinced, Mr. Gonzales took out another unit much later on which was an all-wheel drive, 2.0-litre MultiJet engine (the red one was a front-wheel drive 1.6-litre MultiJet) to see whether it was true. Thankfully, the newer car did not lift up its wheels much even though it there was air between the tyres and the ground.