Videographer recreates Gran Turismo using remote control cars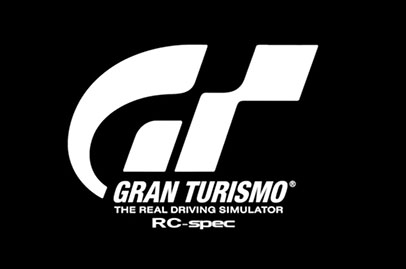 Feeling bored this weekend? Watch this well shot clip where the director recreates the Gran Turismo series game using remote control cars.
Directed by Alexandre Synger, the french pays tribute to the franchise using cars in his video that were hero cars in the game. Our personal favourite remains the Suzuki Escudo Pikes Peak race car which was amazingly faster than most cars in Gran Turismo 2 and 3. Fans of the game might notice the similar camera angles used in the video and also how all the cars sound pretty bad/similar in the game.
Taking more than two weeks to produce, this video will surely bring you down memory lane if you have spent hours trying to complete the game years ago.