Unsuspecting Passengers get a ride in new Panamera Turbo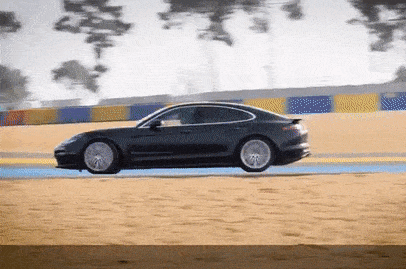 This is not the first time a company has commissioned a professional racing driver to pose as a private driver to taking unsuspecting passengers for a joy ride. Some of the more memorable ones include Ford's Valentine Day prank which made use of their new Mustang and Chevrolet which used their Camaro to scare one of their salesman during a test drive.
Porsche is the latest brand to do so and in this video, Porsche Works Driver and FIA WEC champion Romain Dumas acts as a private driver who is supposed to appear in another car. However, he turns up to pick the passengers in the new Panamera Turbo and proceeds to the nearest race track instead.
Find out how the passengers react in the video below...