Fuel shortage in North Korea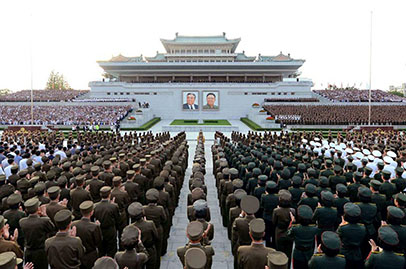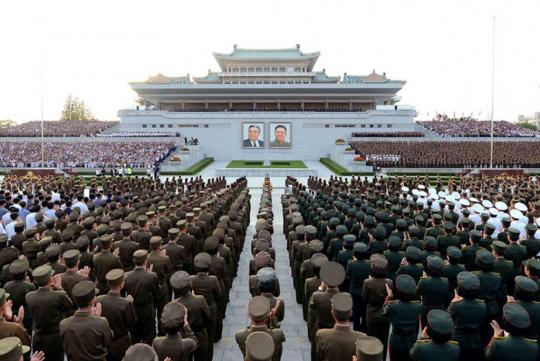 As things get a little heated up between North Korea and the United States, drivers in North Korea are feeling the effects with fuel shortage.
According to The Washington Post, drivers in the Pyongyang, the capital of the country, have been hit by fuel rationing as petrol stations have began closing down while those that have petrol have long queues in them.
It is reported that one Pyongyang gas station was even limiting sales to diplomats and international organizations.
Petrol prices have been reported to have risen by double to around $2 per litre.
It is speculated that China has cut fuel supply to North Korea as United States President Donald Trump has been pushing China to exert pressure on North Korea's Kim Jong-un in an effort to get him to abandon his country's nuclear weapons program.