More variants of the new Civic Type R hinted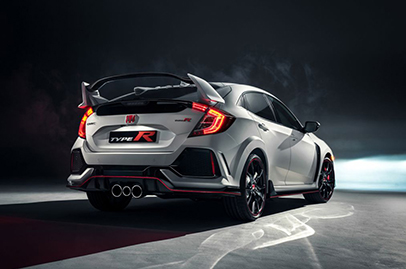 Just as reviews of the new Civic Type R are streaming in, there is more good news for fans of the car.
In an interview with Automotive News, the Civic's chief engineer, Hideki Matsumoto, has hinted that more versions of the high-powered hot hatch are on their way.
While it is unclear what these variants are, some online source claims that certain markets will be getting cheaper grades of the model with less standard equipment, making the car more attainable to enthusiasts. Other sources claim that an even faster and more hardcore variant is possible.
Sadly, chances of the Civic Type R appearing in sedan form are very slim.
The car is rumored to hit our shores with a price tag starting from $180k.