Alfa Romeo blames Giulia's problems on software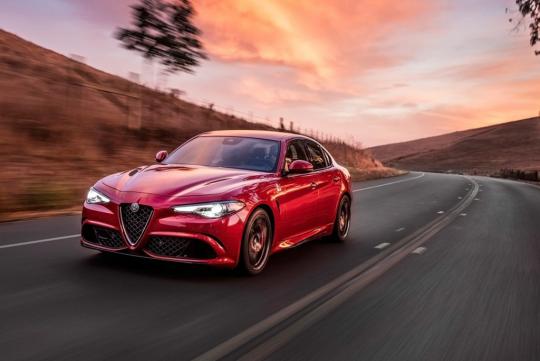 The Alfa Romeo Giulia has been well received by the press since launch but the car has been hit by problems since then.
Touted as one of the best high-performance sports sedan in the market, the car is rated by most publication to be as good as a BMW M3 or Mercedes-Benz C63 AMG.
However, things aren't looking that great for the brand in America. Road & Track took the car out for a review and during the test, the car struggled to complete a single lap on the Gingerman Raceway without issues.
The incident was then published on the american magazine and it caught the attention of Reid Bigland who is the head of Alfa Romeo and Maserati. Bigland apologised for the issues and went on to explain that the shipped straight from the factory and bypassed the normal dealer inspection process which caused it to miss several software updates. He also went on to say that the brand has "experienced some challenges" with the car's software.
Read what happened to Road & Track encountered with the 505bhp Giulia here.