McLaren's Ultimate Series will see a pure electric model in a few years time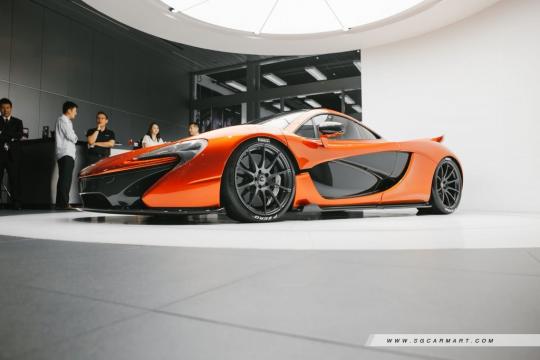 It appears that an all-new electric McLaren is set to be part of McLaren's Ultimate Series in a few year's time and it will be no slower than the 675LT.
As reported by Autocar, the unnamed all-electric hypercar is rumored to arrive after the P15 hypercar later this year and 2018's sold-out, three seater BP23.
The car has been rumored to exist since June 2016 but was thought to be developed for use purely as a testbed for the future.
Meanwhile, the it is said that next-generation Sports Series model will arrive in 2020 as a hybrid and be joined by a hybrid Super Series in 2021.