Concept Lexus LS F to appear at Tokyo Motor Show?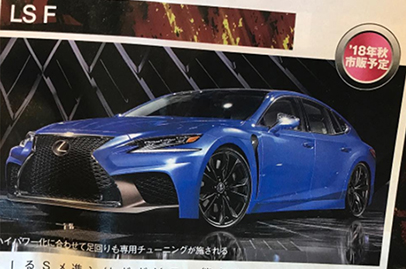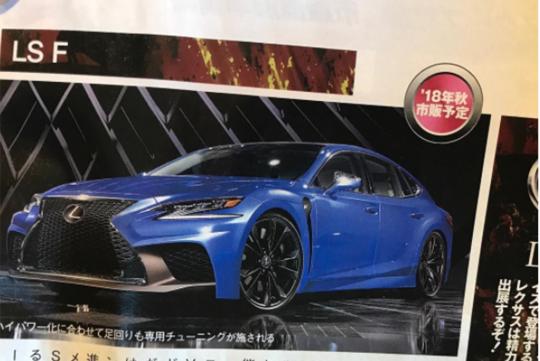 A photo of a high performance model of the new LS has been shown in a Japanese magazine.
Posted by Road&Track, the digital mock-up of the LS F was spotted on someone's Instagram and it shows the sports sedan having an aggressive front fascia with a massive spindle grille in the middle.
The rest of the car is just as muscular and is fitted with some striking large wheels.
According to the magazine, the car could be be revealed as an concept first as soon as the upcoming Tokyo Motor Show in October or the North American International Auto Show next year.
The super saloon could be powered by a new twin-turbo 4.0-litre V8 engine that will output around 600bhp.