10 most popular used car posts in November
Looking for a used car and have no idea which one's cool to get? Or want to know how you can make your car more visible in the sea of used cars on sale?
Here's a recap of our 10 most popular used cars posted in November. While some of them are sold, there are still cars out there for sale!
Do note that the cars shown here are not ranked in order of popularity.
One of the only two units in town and only 300 units in the world. There are probably more Paganis in Singapore... Only true Honda fans will want one.
One of Japan's all-time greats. Likely to have less than 10 units in Singapore. This particular unit has been spot welded to increase body rigidity.
2007 Mitsubishi Evolution 10 GSR
60 grand worth of parts spent on this blue chrome-wrapped Evo X. Not for those who want to be discreet.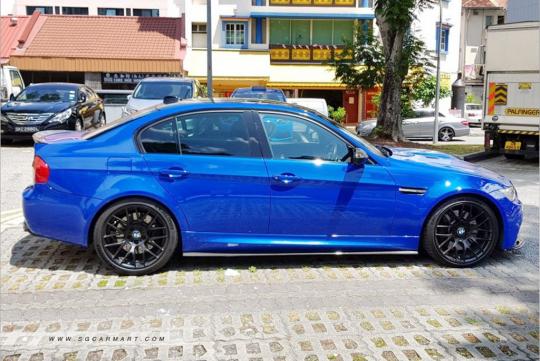 Here's a good example of how we would do up a V8 M3. A good tune with an Akrapovic Exhaust will definitely make the car a better drive.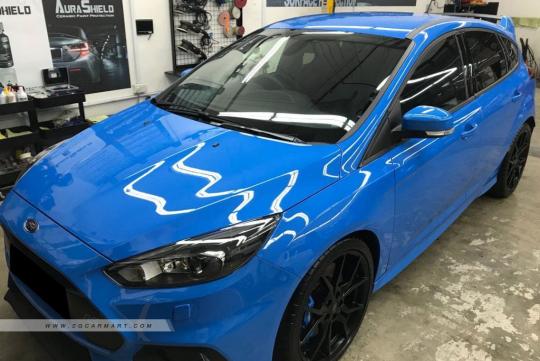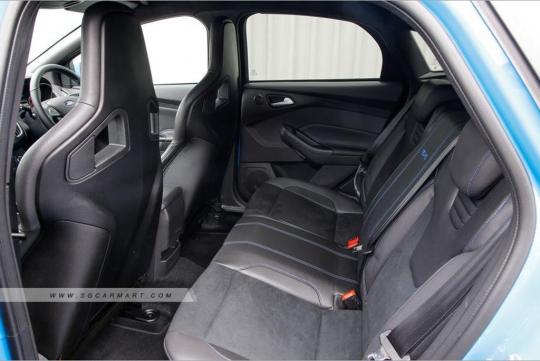 One of the best hot hatches on sale. Enough said.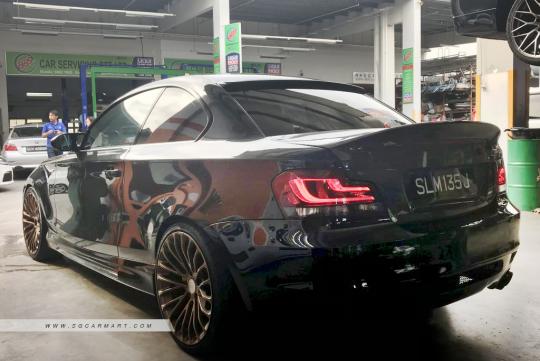 The mod list on this 500bhp 135i Coupe is pretty extensive. You could say whatever could have been upgraded, had been upgraded. Should be quite a beast to pilot.
This is a very rare WRC 555 special edition WRX according to the ad. Engine has also been strengthened for a power upgrade.
2008 Mitsubishi Evolution 10 GSR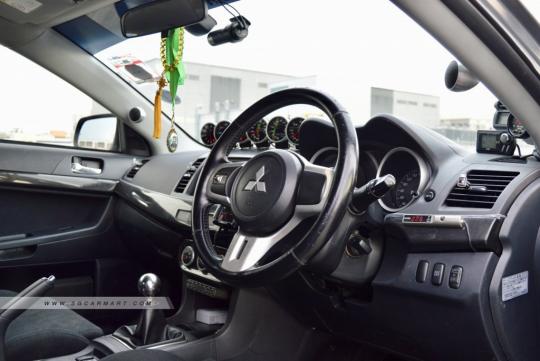 Street-tuned Evo X for those that want a good balance of practicality and driving fun.
For those into the stance culture, this is the perfect car for you. Comes with quite a bit of other mods, too, apart from the air suspension.
Have a need for speed? With 700bhp, you should have more than enough power for use in Singapore.