Fix for early versions of the Ford Focus RS coming soon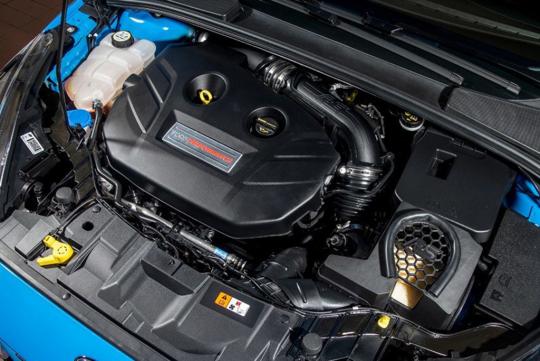 Some Ford Focus RS owners have reported that their cars are consuming coolant fluid.
When doing a cold start, the affected vehicles have been seen producing white exhaust smoke as they burn through coolant. According to these owners, the problem exists due to a leaky head gasket that's unable to effectively seal the engine block to the head.
Ford is said to be working on a fix for these early versions of the 2.3-litre EcoBoost four-cylinder as it admits its engine needs to be sorted out. It went on to say that the issue only affects certain 2016 and 2017 models.
As reported by Autocar, a spokesman for Ford did not say when the firm will issue a recall and owners whose vehicles show these symptoms should visit their dealer for an inspection and repair under warranty.