Samsung unveils a digital cockpit concept for cars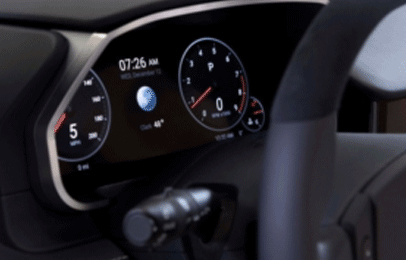 Samsung and their recently acquired Harman International Industries have just unveiled their new concept in connected cars at the Consumer Electronics Show (CES) in Las Vegas in January this year.
This new unveiling showcases a Digital Cockpit Platform complete with 5G technology and an IOT platform that will allow for an intelligent and seamless connected car experience. Providing both the driver and their passengers a suite of connectivity and infotainment solutions through a series of OLED and QLED screens.
The Digital Cockpit concept features 3 stunning displays and 3 knobs that can be further customised according to the different driver and passenger tastes with infotainment being displayed through a Central Information Display (CID). The integrated system runs on a single processing chip.
So most of you at this point must be reading and thinking that this is just an "over-glorified" dashboard with many LCD displays right? Well not quite.
This dashboard is really in a whole league of it's own! Coupled with Samsung's virtual assistant Bixby and SmarterThings the car transforms into your own personal assistant by giving you the ability to control a wide number of IoT devices from anywhere you might be. Imagine doing things like as switching off the kettle that you might have left running just before you left the house, or maybe even feed your pet while you are stuck in traffic. Impressive right?
Unfortunately while we await the era of autonomous car, we mere mortals will still need to live our lives doing our mundane daily chores "manually".
Share with us what chores you hate the most and would instantly "automate" if you had the chance to?