Porsche to stop diesel-powered models?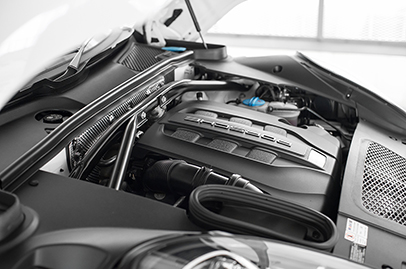 Porsche will be ceasing production of vehicles equipped with diesel engines as sales remain relatively small.
According to Autocar, Porsche decided on this when it was considering on whether to offer a new Cayenne Diesel. It has also then taken the chance to stop offering the Macan S Diesel and Panamera 4S Diesel.
In the article, a Porsche spokesperson said the move echo the "cultural shift" to more eco-friendly vehicles such as the its plug-in hybrid models and the electric Mission E.
Unofficially, the implementation of the new Worldwide Harmonized Light Vehicles Test Procedure (WLTP) that replaces the New European Driving Cycle (NEDC) in Europe also meant that its engines needed upgrading to comply with the new regulations, which further cement the diesel's fate.
Meanwhile, sales for the Macan diesel made up a "small portion" of overall Macan sales while the Panamera diesel only accounted for about 15% of overall Panamera sales.
27 February 2018 Update: Porsche Singapore has informed us that the upcoming Cayenne Diesel will still be available for sale in time to come.