Mercedes-Benz GLA clone spotted in China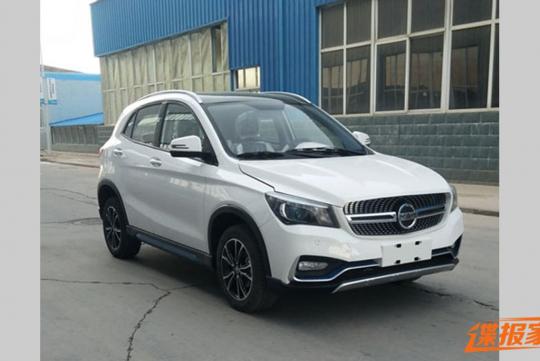 China has been using many premium car maker's models as an 'inspiration' to create their own local products. This K-One is no different.
With the face of a Mercedes-Benz GLA and the rear of probably a GLC, the car is slightly smaller than a real GLA. It is reported to weight the same as one though, according to AutoHome, a Chinese publication.
Surprisingly, this is a full electric car, having fooled us with its fake exhaust pipes. Said to be endowed with 128bhp from its electric motor, it is backed up by a lithium-ion battery pack that's produced by Harbin Coslight Power.
It will only do 102km/h flat out, which does sound a little bit slow to us...