Tesla and SpaceX facebook pages deleted by Elon Musk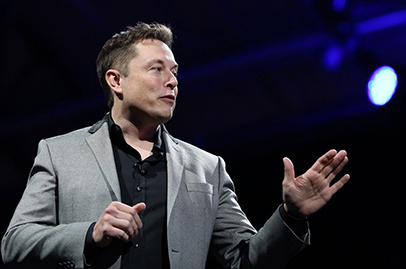 Elon Musk was dared to remove his companies' Facebook pages after he exclaimed "what's Facebook" on twitter. He then removed it without hesitation.
According to The Verge, his "what's Facebook" question was a response to to WhatsApp co-founder Brian Acton's tweet which had a #deletefacebook hashtag.
Not long after, someone challenged him to delete SpaceX's facebook page if he was "the man". Shockingly, he deleted the page and claimed that he was not aware of the page's existence in the first place.
Another twitter user than pushed him further by asking him to delete Tesla's facebook page too and the head of Tesla agreeded to do it, commenting that "it looked lame anyway".
In the end, SolarCity's page was also removed from Facebook, erasing the two million plus followers that were present in each of the three pages.