Find the sharks in your Opel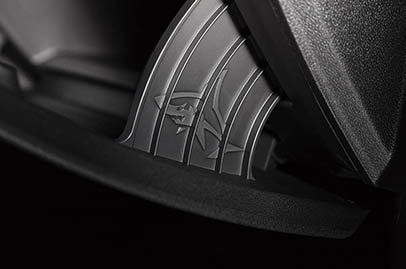 Did you know that Opel designers have been drawing sharks in their cars in obscure places since 2004? We have the answers why they do it...
According to Carscoops, the shark logo started back in 2004 when a designer was tasked to design the outer panel for the glove box in the Corsa. Finding the task boring, he decided to incorporate a shark into the panel after his son suggested putting it in for fun. Surprisingly, his boss was fine with it and they actually put it into the production model.
As the years went on, another designer hid three sharks inside the Zafira minivan. Soon the Adam, Astra hatchback and the Insignia sedan also had their sharks hidden somewhere in them. The Crossland X and the Grandland X is also said to have the sharks.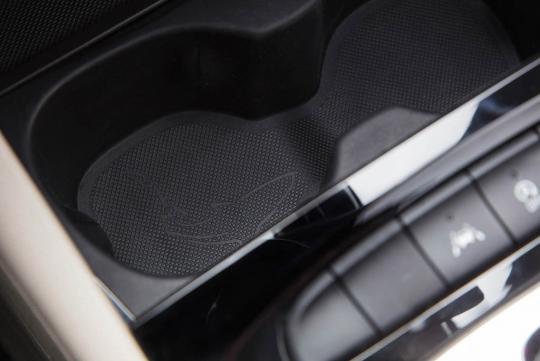 "I always encourage our designers to hide sharks in the interior in all new designs," said the company's interior Design Director Karim Giordimaina. "Because these small, but sweet Easter eggs stand for what distinguishes Opel: We are passionate about every detail of our interiors, fanatic in our pursuit for quality, but always in a fun, approachable way,"
He then went on and said that automotive journalists do ask them where the sharks are when they have new models.