Check out these most popular cars on sgCarMart's used car listings for March
Looking for a used car and have no idea which one's cool to get? Or want to know how you can make your car more visible in the sea of used cars on sale?
Here's a recap of our 10 most popular used cars posted in March. While some of them are sold, there are still cars out there for sale!
2015 BMW 4 Series 435i Gran Coupe M-Sport
This 435i GC should sound pretty good with the Eisenmann Quad Performance Exhaust. Loving the 20-inch Ispiri Staggered wheels too.
2008 Audi R8 4.2A FSI Quattro R-tronic
Want to own a head-turning car? This souped-up R8 might be the answer with that wrap and huge spoiler.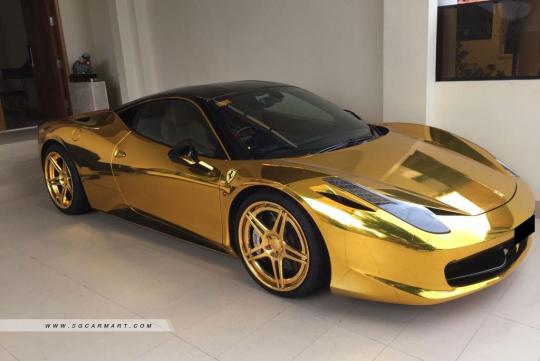 Underneath the gold-colour wrap, this 458 comes specced with the 'Carbon Racing Package'. Not so sure about the wrap but the wheels do look good to us.
2016 Honda Civic 1.5A VTEC Turbo Sunroof
Here's a stock-looking Civic turbo for those who are looking for a slightly used one.
Loving the engine in the AMG GT S. The matte grey colour enhances the look of the car too.
2010 Mercedes-Benz E-Class E250 CGI Coupe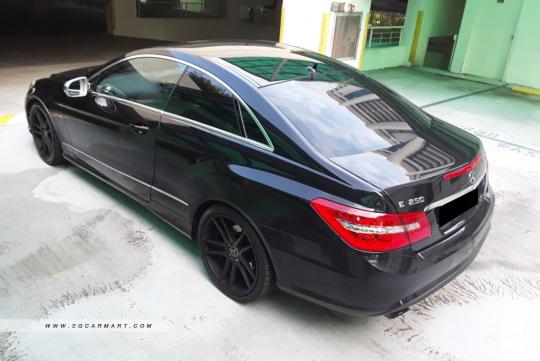 This E-class Coupe looks like a decent buy for someone looking for a short term car.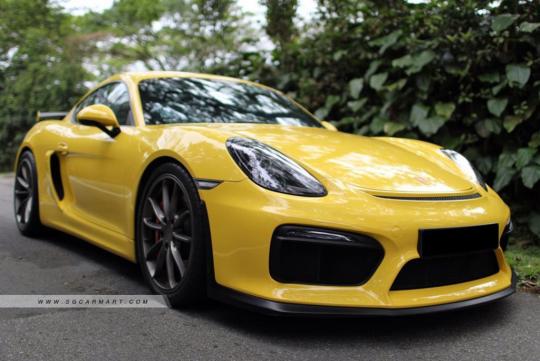 With an estimated 2,500 units produced in the world, this driver focused Cayman that only comes in manual is something worth keeping to grow in value.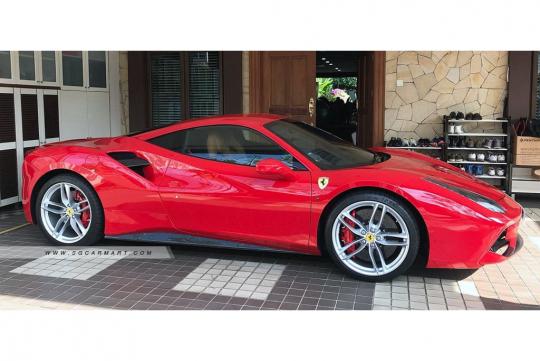 If you have a million bucks lying around, you might want to take a look at this mint-looking 488 GTB.
2016 Mercedes-Benz C-Class C200 Cabriolet AMG Line Premium Plus
Want a cabriolet? This C200 Cabriolet looks pretty good with its 19-inch Breyton wheels.