Manual vs automatic. How much difference is there?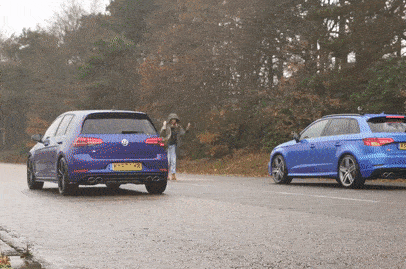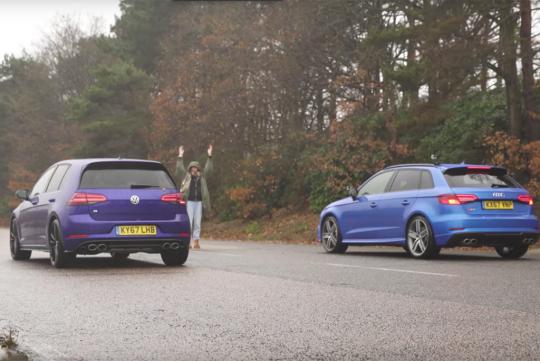 Wonder what is the difference in performance between an automatic and manual in modern cars these days?
Carwow has the answer by using the help of two Volkswagen Group cars. With a manual-equipped Golf R and an Audi S3 with a dual-clutch automatic transmission, both cars go head to head in a straight line drag race and rolling race to see which is faster.
Both use the same 2.0-litre turbocharged four unit that produce around 290bhp and is equipped with an all-wheel drive system.
So which is faster? Watch the video for yourself!
https://www.youtube.com/watch?time_continue=217&v=DmvndZtiBuE