Supra confirmed to be using an engine not built by Toyota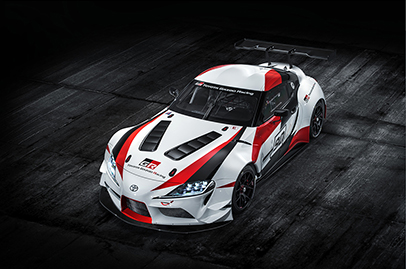 Toyota has officially confirmed that the upcoming Supra that's been co-developed with BMW will be using a non-Toyota developed engine.
As reported by AutoRAI, a European publication, the new Supra will not only use a similar platform as the new BMW Z4 but also a BMW-sourced engine.
That said, it does not mean that both coupes will be using similar engines like how Subaru's BRZ and Toyota's 86 are related.
Interestingly, the article added that the Supra will have a straight-six engine that will produce more than 450bhp.
Meanwhile, BMW's Z4 is likely to be available with a larger choice of engines including a near 200bhp turbocharged four-cylinder and a 335bhp turbocharged straight-six.