Previous generation Honda NSX races Civic Type R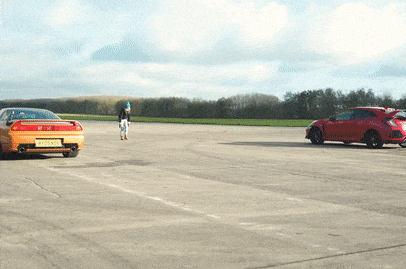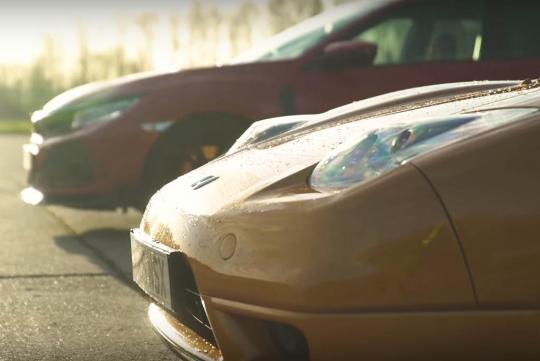 Can a family hatchback keep up with a 13-year old supercar? Carwow has the answer to the question as it puts a 2005 Honda NSX up against a Civic Type R in a drag race.
With the NSX having 280bhp and the Civic Type R having nearly 320bhp, this might be a closer race than you would think.
Will the rear wheel drive traction and the faster respond time of a naturally-aspirated engine in the NSX be able to offset the power advantage of the Civic? Watch and find out!
https://www.youtube.com/watch?time_continue=215&v=45lH73kbRVI