Future Volkswagen 'R' models will be wilder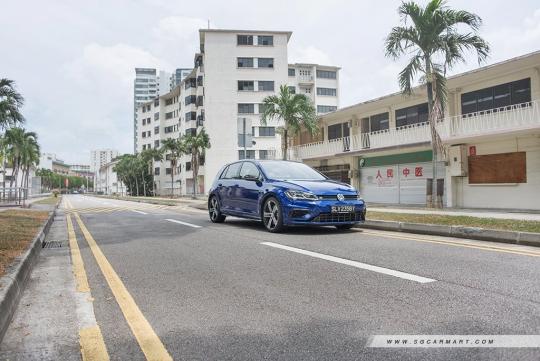 Volkswagen has revealed that its 'R' brand performance models will soon become wilder and less understated as motivated by its competitors.
As reported by Auto Express at the recent Beijing Motor Show, Volkswagen's Sales and Marketing boss Jurgen Stackmann revealed that the brand is keen to produce more extreme performance models.
"The R brand is going extreme and can go extreme. The role of R is that it can go beyond the pure rational; nobody needs a compact car with 400bhp, but there is a place, certainly, and that's the turf of R."
He then added that if such a model does come out, customers must be willing to cough out the premium in price.
It is suggested that the first such car to receive the new philosophy might be the next-generation Golf R which is expected to directly target the upcoming A45 from Mercedes-AMG.