BMW M2 vs Lexus GS F vs Toyota GT86 - Which is the best to drift in?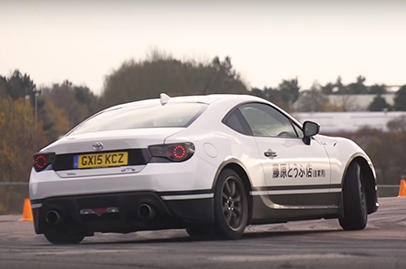 Carwow has put together three of the best cars to drift in its video. So will the Toyota 86 be the natural winner in this sideways comparison test?
Going up against the 365bhp BMW M2 and the 467bhp Lexus GS F, the Toyota 86, with under 200bhp looks like it is going to have its work cut out. Thankfully the car has been blessed with an uprated suspension that is supposed to make drifting easier.
But is it enough to get a wide enough angle to win this drifting test? Watch and find out!