Ford F-150 Raptor has a go at the Green Hell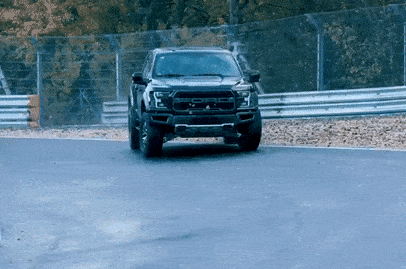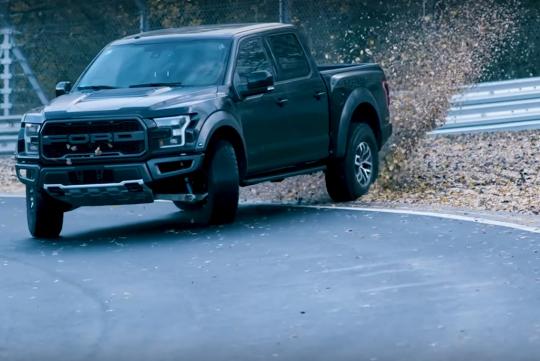 Pick up trucks and the Nurburgring are words not usually found in the same sentence but Ford thinks otherwise. Vaughn Gittin Jr shows us how you can drive a pick up truck on the world's most challenging race track.
Marketed as one of the best truck to race off-road in, the F-150 Raptor is known more for its off-road abilities. But that doesn't mean that the truck doesn't work well on tarmac. In the hands of professional drifter Vaughn Gittin Jr, the 450bhp Raptor looks like it is a lot of fun to throw around on the narrow winding track...