Semi-autonomous tech not necessary for now for Rolls-Royce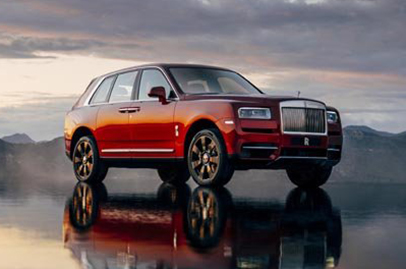 Almost every manufacturer is racing to develop their autonomous technology as it becomes increasingly accepted by customers. But not Rolls-Royce.
In an interview with Rolls-Royce CEO Torsten Muller-Otvos, Car and Driver reported that the company is not joining the semi-autonomous arms race, and will only look at implement self-driving tech when it's capable of operating without driver intervention at all.
"It's important to understand that not just many but all of our customers do have chauffeurs," explained Muller-Otvos, "if not permanently employed then somebody they can call and say, 'Bring me to the opera tonight,' or 'Drive me and my friends to the restaurant.' That is not a problem. And we will only bring autonomy into our cars if it is truly effortless."
He then went on to say that it is 'pretty pointless to pay a chauffeur to sit in the driver's seat and do nothing'.