At her majesty's service is an over £10 million car collection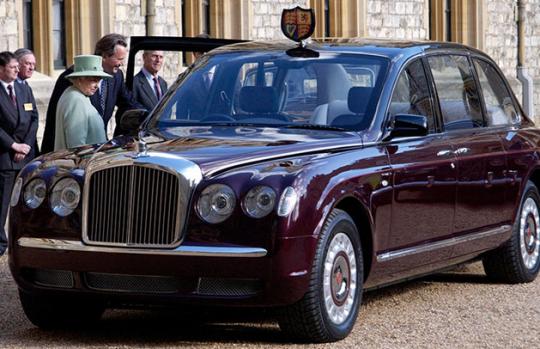 Those of you who have seen the royal wedding of the Duke and Duchess of Sussex on TV over the weekend might have caught the Queen drive past in this unique maroon limousine.
Well, this car turns out to be is a custom built 2002 Bentley State Limousine with only 2 in existence it is indeed a rare car making it even rarer than the Rolls-Royce Phantom IV, owned by various heads of state.
And if you thought that her car collection ends there, well you are sadly mistaken. Apparently, the Queen is a real car fan with quite a number of other cars in her collection and when she is not cruising around in the Bentley State Limousine she is seen driving around with these beauties.
2001 Jaguar Daimler V8 Super LWB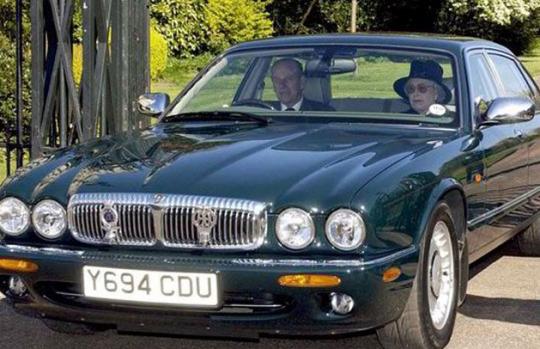 The Jaguar Daimler V8 Super LWB served as the personal car of the Queen for three years following its delivery to Buckingham Palace in 2001. She drove the car around her estate at Windsor Castle or to visit friends and dignitaries.
2015 Bentley Bentayga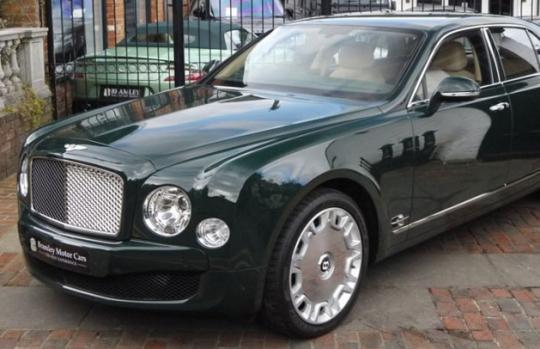 The fastest and most powerful SUV in the world, it's also the most expensive, with prices starting at £160,200 for the basic model. But we are sure the car is modded to fit the queen.
and finally, a car that runs on wine?!
2008 Aston Martin Volante DB6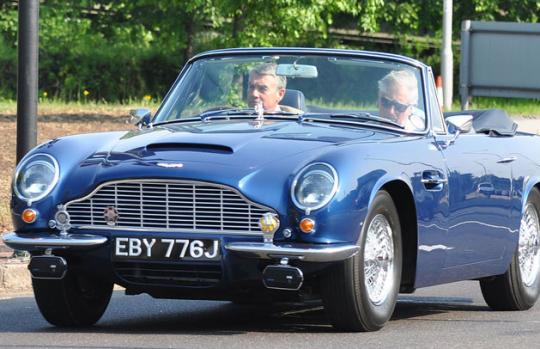 the Queen bought the DB6 for Prince Charles on his 21st birthday. He then converted the car in 2008 to run on special bioethanol fuel made from wine, as part of his ongoing effort to reduce emissions from the royal household by 25% within ten years. Kept at Highgrove, the car uses about four and a half bottles of wine for every mile it travels. Now that is traveling in style.
This list is nowhere near exhaustive but it does make us impressed. Oh yes, and did we mention that she loves her Jeeps? But that is for another day. All hail the Queen and congratulations to the royal family!