Court allows German cities to start banning diesel vehicles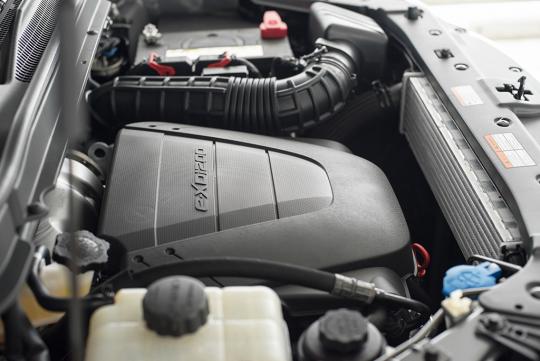 Germany's top administrative court confirmed last week that its cities can start to ban older diesel vehicles from their streets.
According to a report from Reuters, the news came after European Commission lodged a complaint against Germany for its failure to protect air qualities in its cities. Cities such as Hamburg, Munich and Stuttgart are said to have nitrogen oxide levels that exceed European Union limits.
The new law will allow cities to ban diesel vehicles that do not meet the latest Euro-6 emissions standard on major roads.
Cities have been recommended to ban non-complying vehicles in phases, starting with Euro-4 vehicles first.
The court added on that Euro-5 vehicles shouldn't be banned until the third quarter of 2019 and that certain motorists, including tradesmen, should be exempted.