Bosch wants to save riders with jets of air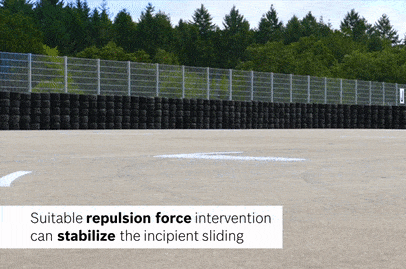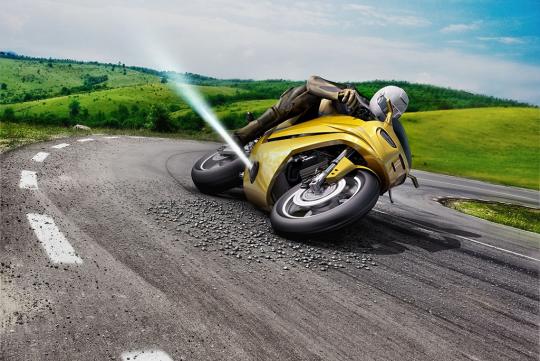 Bosch's new technology can help prevent low-side motorcycle crashes thanks to a jet of air that is released when a slide is detected.
Called the slid mitigation system, the technology makes use of a sensor that can detect sideways wheel slip if a motorcyclist runs over loose gravel or any slippery surface. Once a certain value of slip has been detected, a jet of air is released from a gas accumulator similar to what is used in passenger car airbags.
As the air gets vented out through a nozzle, the force of the air pushes the tyres harder into the ground, creating more grip and allowing the rider to recover from the slip before straightening up.
Unfortunately, this system can only be deployed once before the gas accumulator needs to be replaced, similar to how an exploded airbag needs replacing too.