China's Mercedes-Benz GLE look-a-like is an Electric Vehicle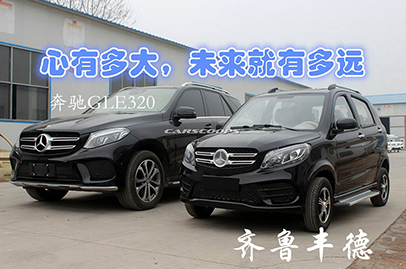 China's local car manufacturers have been using other brand's design as inspiration for their own models for sometime now. But despite lawsuits being filed before, it seems like there won't be any stopping with the copying.
As reported in Carscoops, one of China's growing electric vehicle manufacturer, Shandong Fengde has managed to copy Mercedes-Benz's GLE SUV and clone it onto its own electric vehicle.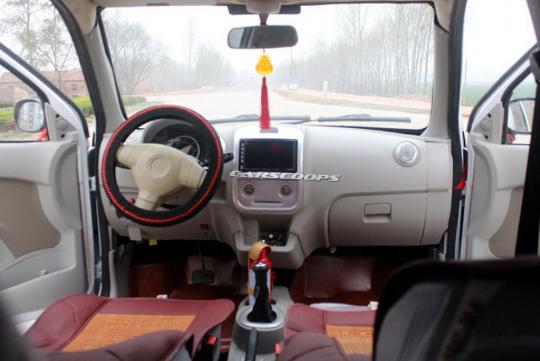 While no one will mistake it from the real deal which is way larger, we must say the the scaling down of the car was done pretty right. Sold as a LSEV (Low Speed Electric Vehicles), these cars are said to be limited to 70km/h and do not require a driver's license.
Some 468,000 battery electric vehicles were sold in China in 2017, with analysts estimating that the number to 1 million in 2018.
If you don't fancy a GLC, you could also order a similar vehicle that looks like a Range Rover Evoque too. Prices for these models start from S$5,230.