Janis Baumanis answers some questions about the Mustang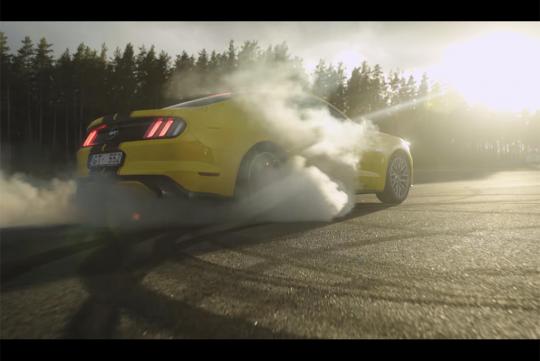 Think you know a lot about the Ford Mustang? Watch the video and see if you know the answers to all these questions!
Here's a light-hearted short clip that is hosted by Janis Baumanis, a Latvian racing driver currently participating in the World Rallycross Championship.
In the video, which is part of Robywork's YouTube channel 'Quiz time' series, Baumanis answers some questions that the producers gave him about the Ford Mustang. We shan't spoil it for by describing the video's content here but if you have some time to kill, this is a good clip to keep you entertained.