Nissan reported to cancel development of diesels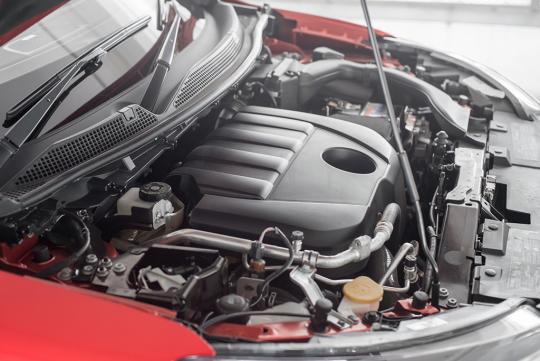 As diesels are starting to get banned by governments all around the world for emissions issues, Nissan is said to have stopped the development of diesel engines.
With consumers shifting towards petrol and electric cars, Nissan has responded by not selling any diesel-powered passenger models in Japan. In fact, they're looking to discontinue them in Europe by 2020.
As reported by Nikkei, Nissan will be focusing on electric powertrains instead of spending money developing cleaner diesel engines. That said, some commercial vehicles will still be available with diesel engines.
Interestingly, these diesel engines will most likely be sourced from another manufacturer.