Aston Martin reckons mass-market brands could face extinction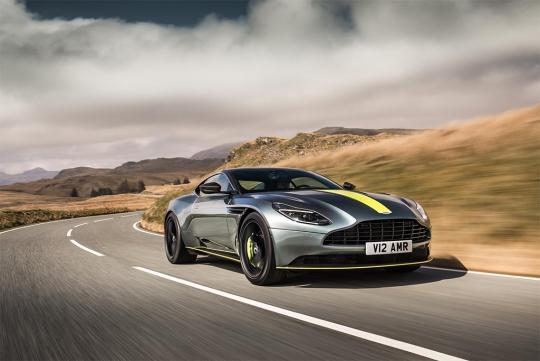 Aston Martin's head Andy Palmer, reckons that the mass-market car manufacturers will face extinction if they don't change their strategies.
Palmer explained that there are too many brands out there with similar cars and they must find ways to differentiate their vehicles from their competitors.
"I do believe we are at the beginning of end of the traditional automotive industry. For a long time, the business model has been stack 'em high and sell 'em cheap. But profitless volume is no way to build a sustainable company. It makes no sense to spend 1 billion euros on a new car and discount it almost at launch," Palmer said.
Speaking at Automotive News Europe Congress, Palmer also pointed out that with more cars going electrical, cars will only less emotional.
"We risk moving toward commoditisation of a pod. The world does not need dozens of nameplates making the same objects. There are more than 75 automotive nameplates in Europe, but just four plane makers," he said.