Mazda MX-5 gets upgraded engine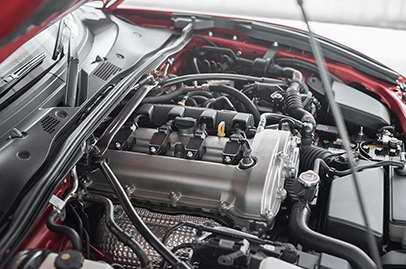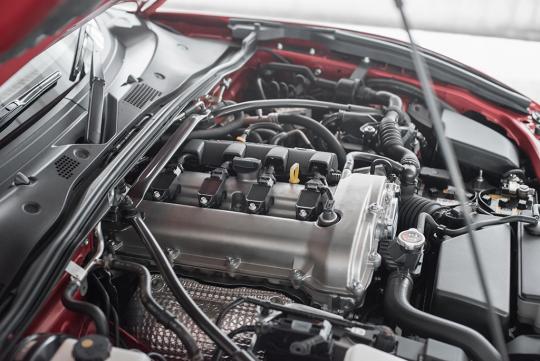 Mazda has announced specifications for the newly-enhanced MX-5. The naturally-aspirated engine will now get '15 percent or more' horsepower.
Set to be unveiled near the end of July, the updated roadster and RF will get a 'drastically revised' 2.0-litre SKYACTIV-G engine has been equipped with an optimised air intake, new cylinder heads, revised pistons and different connecting rods. Impressively, weight is said to be reduced too but no figures were given.
In addition, torque has increased for the throughout the whole rev range and the redline now goes up from 6,800 rpm to 7,500 rpm.
Based on the percentage given by the press release, the engine should now output around 180bhp. Besides being more powerful, the upgraded engine is more eco-friendly and fuel-efficient.
Meanwhile, the 1.5-litre SKYACTIV-G engine has also been improved. It will produce around 130bhp is said to also offer improved fuel economy numbers.