2018 R35 GT-R enters service as a patrol car in Japan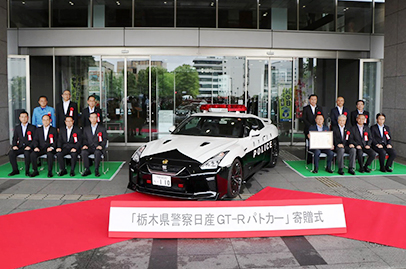 Nissan Japan revealed that a brand new R35 GT-R has been donated to the local police force in Tochigi and it will start work as a patrol car soon.
The car was delivered a few days ago at a special ceremony without any mention of modifications.
Assuming that it is stock will mean that the car has 565bhp, courtesy of its twin-turbo 3.8-litre V6 engine.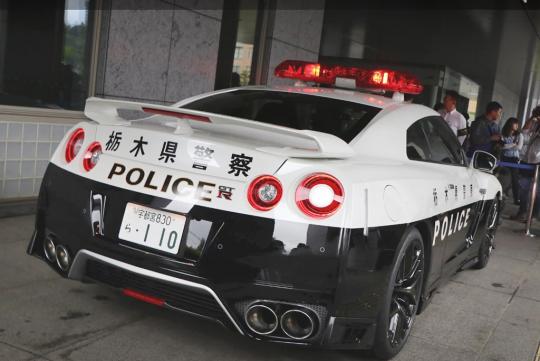 A quick search on the net revealed that the last GT-R that entered the police force was the R34 skyline GT-R. The R34 generation of GT-R was in production till 2002 and considering that the unit was seen in service till 2016, it meant that the R34 GT-R police unit was in service for more than 14 years.