Suzuki has sold three million Everys since 1964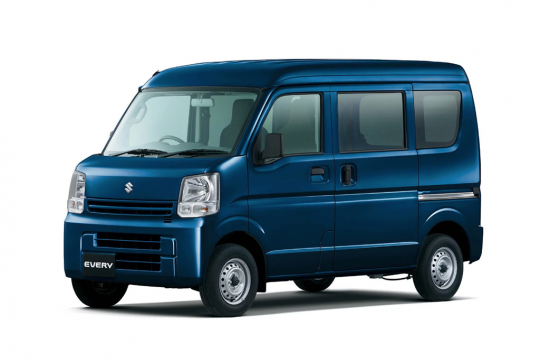 Suzuki has been selling its Kei-car class truck, the Every since 1964. And since then, they have sold three million of them in many different forms.
Also known as the Carry, the Every is not much larger than a Smart, in which it has to adhere to the limits set by the Japanese government to fall under the Kei car class. Measuring less than 3.4 metres long and 1.48 metres wide, the van is much shorter than a 3.84 metres long and 1.73 metres wide Swift.
Even so, it does not stop Suzuki from selling more of these quirky light commercial vehicles around the world than for example, a Porsche 911 which has only been sold around a million times.
That said, it still pales in comparison to the Toyota Corolla which has a sales figure of over 40 million units.