Koenigsegg successor for the Agera teased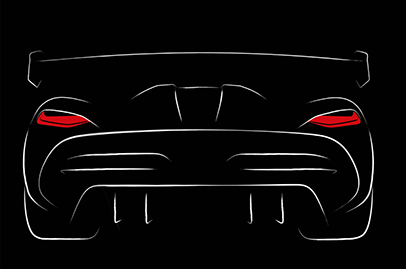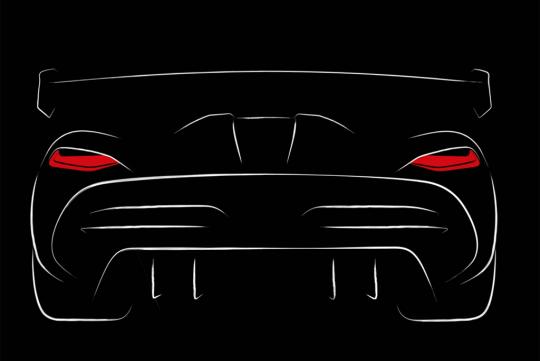 At the opening of the new franchise at Lorbek Luxury Cars in Melbourne, Australia, Koenigsegg showed off a sketch of its next hypercar.
As reported on Carscoops, this unnamed model is likely to be the replacement model for the Agera and is likely to be unveiled at the 2019 Geneva Motor Show next March.
Not much is known about the car other than it going to be faster and more powerful than anything Christian von Koenigsegg and company have made to date. It is also unknown whether the car is going to be a hybrid or a normal petrol-engined car.
The new model is apparently open for orders and is the only car buy now as both the Regera and the Agera RS have been sold out.