You are never too old for a fast hot hatch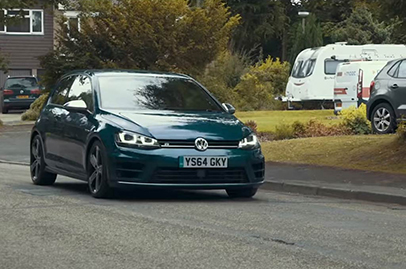 Is it true that all old people drive boring and slow cars? No. Not true, according to YouTube channel, LivingLifeFast who has found a British 75-year old who has a pretty unique Volkswagen Golf R.
Obviously a petrolhead, the owner came from a BMW M135i and has now switched to the Golf R. Despite modifying the Golf R to 450bhp, he was still not satisfied and has since pushed the Golf R to a insane 600bhp. Bear in mind a stock Golf R has 'only' 306bhp!
Check out the video below to see what he has done to give the car such crazy power...
https://www.youtube.com/watch?time_continue=97&v=5og40PaU_FM