Limited edition Subaru WRX STI type RA-R revealed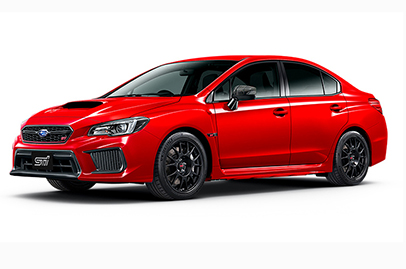 Subaru has released another special edition WRX STI. Probably the swansong for this generation of the WRX, all 500 units have been spoken for.
Traditionally regarded to be the final evolution for each generation of the Japanese all-wheel drive sports sedan, the RA-R badge stands for 'Record Attempt-Racing' and the launch of the car is also meant to commemorate the 30th anniversary of STI.
With the company focusing on developing the car with 'lightness, speed and pleasure' in mind, the car has been upgraded in quite a few areas.
Armed with a revised 2.0-litre turbocharged four-cylinder, the engine now produces 325bhp and 432Nm of torque and will allow the car to do the century sprint in the four seconds range . Subaru fans will be happy to know that its power to weight ratio figure is 4.498, which is a value that betters the 4.589 set in the previous special edition S208 model.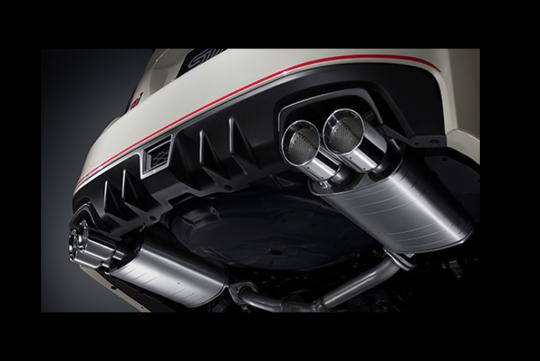 Subaru also reports that its exhaust's ventilation resistance has been reduced by about 60 percent relative to its standard model while better management of airflow from the front intakes have increased the intercooler's cooling capabilities.
In terms of handling, the car now wears high grip Michelin made pilot sports 4S tyres and has its suspension revised to give a 10mm lower ride height.
Elsewhere, new STI made BBS 18-inch aluminum wheel, dry carbon made aero door mirror cover, a reduction of the windscreen washer tank from 4-litres to 2.5-litres, front and rear sports seats and STI Duracon shift knob help cut down the weight of the car.
The car retails for S$60,700, around S$12,000 more than a WRX STI in Japan.