Elon Musk wants to take Tesla private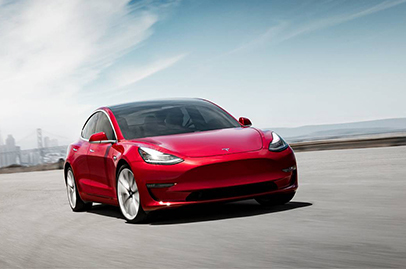 Elon Musk, the head of Tesla, has shocked the financial world by saying that he wants to take the company private and will pay S$572 per share.
Tesla's stock last closed at S$516 which was an increase of nearly 11% after the news was announced.
While the decision isn't final Musk believes that taking Tesla private would be the "best path forward" and has already secured funding for the move.
In an email that he sent to employees, he explained that "being public subjects us to the quarterly earnings cycle that puts enormous pressure on Tesla to make decisions that may be right for a given quarter, but not necessarily right for the long-term." He also that the company's stock price is a "major distraction for everyone working at Tesla, all of whom are shareholders."
Using SpaceX as an example, he claims that by being a private company, Tesla could be "far more operationally efficient".
Elsewhere, he says that he hopes that all shareholders will stick with the company but, if not, this is their time to exit while still making a "nice premium."
Interestingly, Musk went on to say the move isn't be about amassing control for himself but rather, eliminating the focus on "short-term thinking." He also suggested that this move might be temporary only and once the company has a more predictable growth, it will make sense to return to the public markets.