Toyota's hypercar will cost more than one million dollars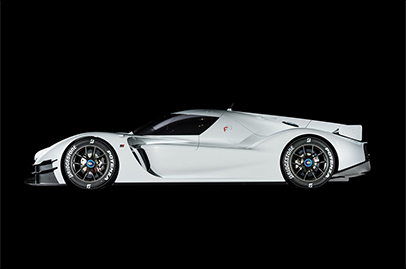 Toyota will be building a hypercar to rival cars like the Mercedes-AMG Project One and Aston Martin Valkyrie. It is expected to cost quite a bit.
Previewed by the GR Super Sport Concept, the production car will feature parts found from its racing car, the TS050 Hybrid. Rumored to be equipped with a twin-turbo 2.4-litre V6 engine combined with multiple electric motors, the Japanese hypercar will have nearly 1,000bhp.
So how much will it cost then?
According to Motoring, Australian's Toyota spokesman, Orlando Rodriguez, expects the car to cost 'hypercar money'. To be more exact, it means that the car will cost more than one million dollars.
Rodriguez wasn't keen on releasing more information about the car. "We don't even know when cars will be available, what markets they will go to and where they will be road registerable and where they won't", he added.