Forza's latest car pack will make drifters happy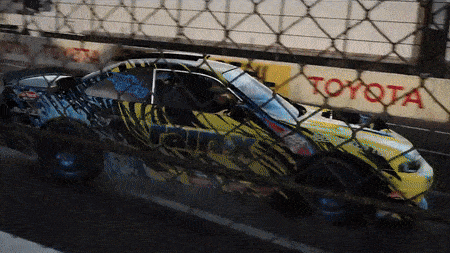 Microsoft and Turn 10 Studios have released news of their latest downloadable content package. Drifters will be happy with it...
Set to be released in September for both Forza Motorsport 7 and Forza Horizon 4, the Formula Drift Car Pack contains seven drift cars to the Xbox consoles or desktop computers. The list of cars in the pack includes -
- 1989 Formula Drift BMW 325i
- 1995 Formula Drift #118 Nissan 240SX
- 1996 Formula Drift #232 Nissan 240SX
- 1997 Formula Drift #777 Nissan 240SX
- 2006 Formula Drift Dodge Viper SRT10
- 2015 Formula Drift #13 Ford Mustang
- 2016 Formula Drift #530 HSV Maloo Gen-F
Those who pre-order the upcoming Forza Horizon 4 will get the pack for free.
https://www.youtube.com/watch?time_continue=62&v=k_lov2uu4JM