Dyson trademarks name in Europe for its electric vehicle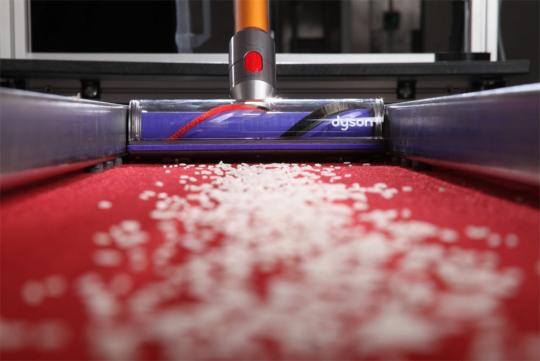 Dyson has recently filed to trademark the use of the 'Digital Motor' name in Europe for both appliance and automotive use.
Since 2015, Dyson has been working on an electric car and according to Carscoops, the car will use a custom chassis, advanced battery technology and electric motors developed in-house.
With more than S$3.56 billion invested into the project, the company that is best known for its vacuum cleaners has around 400 Dyson employees working on its first electric vehicle and is looking to add another 300 people to boost productivity.
Said to be ready for sale in 2019, the car will be a premium model and is likely to be one of the first electric vehicle to be sold with solid-state batteries. These batteries are more advanced than Lithium-ion batteries.
Dyson says two more affordable vehicles might see the light if this first model becomes a success.